Window Cleaning & Solar Panel Cleaning
 At Talbot Pro-Wash, we're invested in bringing the maximum benefit to you. We want your windows to let in sunlight through spotless and streak-free panes. We want your solar panels to work at maximum efficiency.
So when it comes to your property, we're all about maxing it out. Set your expectations high - we're here to meet them!
Spotless Exterior Window Cleaning
Invest in a flawless view with our window cleaning solution. Our team meticulously washes every pane to ensure you're getting a streak-free result. We deliver a professional solution that will:
Clean the complete window system

Your windows are more than glass. We also wash the sills, tracks, and grids to give you a picture perfect outcome.

Remove all debris

Dirt, mold, bird droppings - we've seen it all, and we've removed it all, too.

Benefit your home

More natural light means less electricity and heating costs. It also means that you experience "home sweet home" at its best.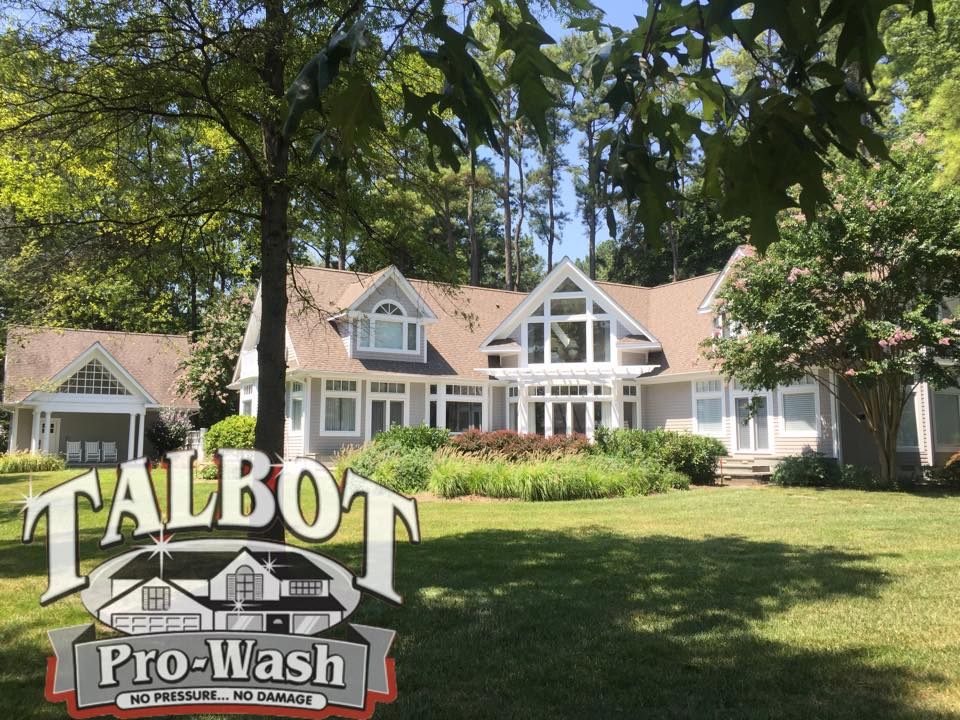 With clean windows, curb appeal follows. Maximize the power of warm, inviting sunlight with panes that are spotless and shining!
Professional Solar Panel Cleaning
Solar panels are constantly exposed to the elements. And when this happens, buildup follows. Here's the catch, though: dirty solar panels aren't just an eyesore. They also compromise the functionality of your energy source.
Our team has the alternative. We deliver a professional solar panel cleaning solution that protects your investment for the long run. Rely on our technicians to: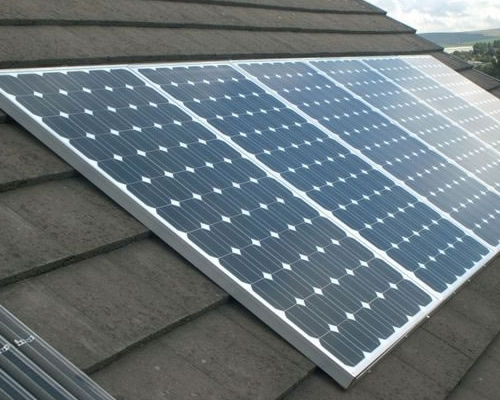 Remove debris and buildup

Our cleaning products work away at everything from dirt to mold, so your panels get a comprehensive clean.

Maximize energy efficiency

Clean solar panels are able to maximize their functionality, so you can get optimal performance.

Improve curb appeal

Clean solar panels aren't just good for your energy source; they're good for your property's first impression.
Professional solar panel cleaning is an essential way to maintain the value and function of your investment. With a rigorous safety protocol to guide each service, we bring clean panels to you - without you having to climb on a ladder.